Is your job search lacking momentum? Are you tired of ineffective phone calls that don't get picked up and messages that don't ever get answered?
No wonder you're struggling.
Company application processes are very stiff and unreliable. In fact, only a fraction of those who apply for a job is further considered for positions.
But you can stack the odds in your favor by doing your homework and reaching out to recruiters and HR managers directly. It's just about time to turn your attention to your professional email account and speed up your job search. 
We thought just about every job search situation you might come across and prepared a handful of email templates that will help you succeed at any stage of the hiring process.
1. Networking
Let's start with the people you already know.
Chances are you know a bunch of brilliant people with even more brilliant careers. So why not use these valuable contacts during you're job searching, too?
Use the following template to reach out to your network of friends, acquaintances, colleagues and relatives and let them know about your job search.
Focus on people who work in the industry or type of job you're considering. Asking your grandpa for connections might be cute, but totally useless.
You may not get a response from everyone, but that's fine. People will remember you and if an opportunity comes up, they will get back to you.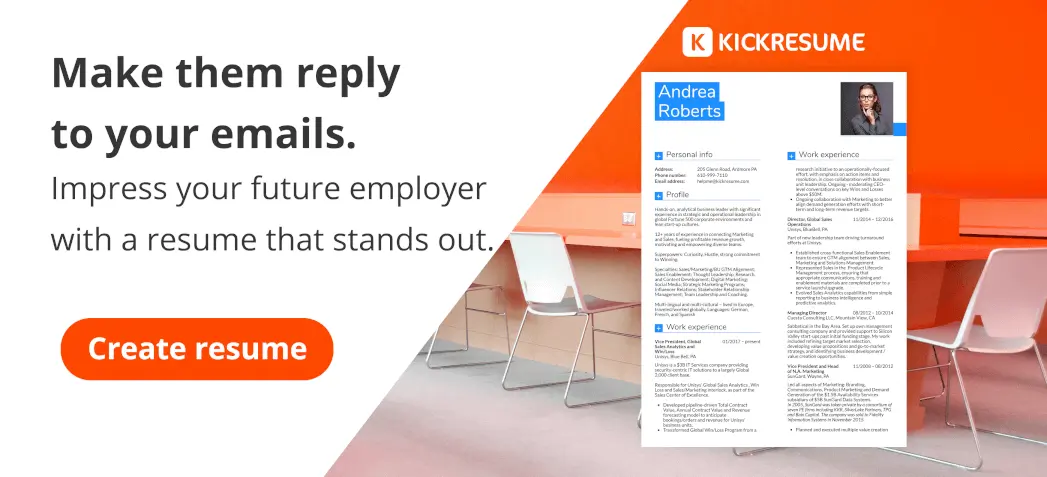 Email example: Networking
Hi Juliet,
I hope all is well!
I'm reaching out because I'm currently searching for a new job. As you know, I have been working for PwC for almost three years, but I'm ready for a new challenge in the world of advertising.
I know that you used to do work for Leo Burnett, which is on my short list of dream companies. Do you still have any contacts there, and if so, is there someone that might be willing to talk to me?
In addition, if you know of any job opportunities or leads that you might be able to share with me, please send them my way. I've attached my resume for your reference, feel free to pass it along. Also, here's my LinkedIn profile [insert link].
Thanks in advance for your help! Please keep me posted on how things are going and if there's anything I can do to return the favor.
Best,
Romeo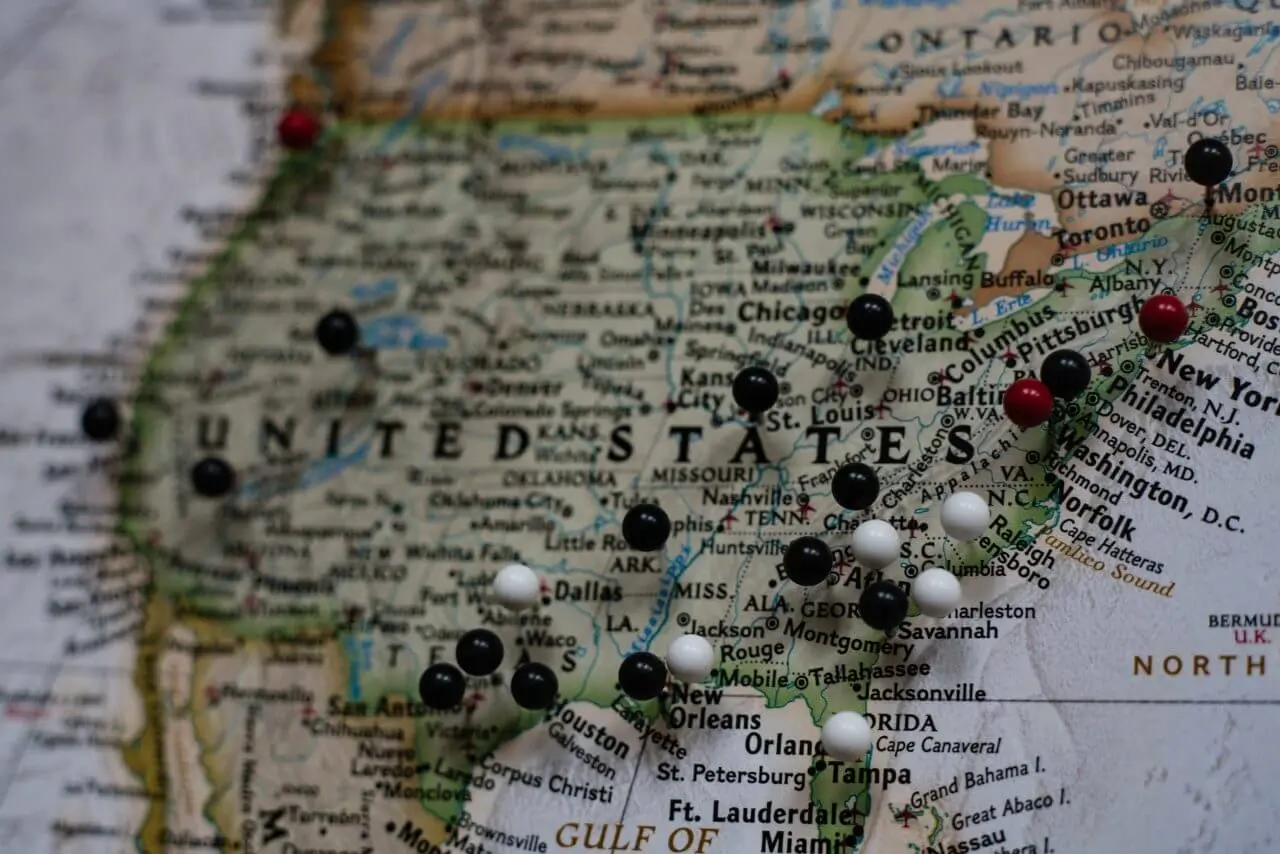 2. Getting referrals
With a bit of exaggeration, referrals can move the mountains.
They can boost your credibility and reputation by being introduced by someone who can vouch for you — or at least say a few nice things about you.
This type of emails (sent to a friend, peer or colleague) can help you with a direct introduction to a recruiter or hiring manager.
Unless you're too demanding and annoying, people are generally always willing to help out. Pick a handful of your most trusted contacts and ask them for favor using the following template.
Email example: Asking for a referral
Dear Mary,
Earlier this month, I decided to start looking for a new career opportunity. It's been a great 5 working at Amazon as their Computer Systems Analyst. I'm looking for a new company to challenge me and grow my skill set in cloud computing.
I'm focusing my job search on five different companies in the larger San Francisco area. would appreciate your help by providing a direct introduction by email or phone to anyone you know who works at any of the companies listed below.
Adobe
Google
IBM
Microsoft
Oracle
Please include my LinkedIn Profile in your introduction [insert link] and a short introduction about me that includes my 5 years of experience in the fields of computer science and that I'm interested in a job opportunity as a Cloud System Engineer or Cloud Services Developer.
Thank you so much for your assistance. Let me know how I can help you.
John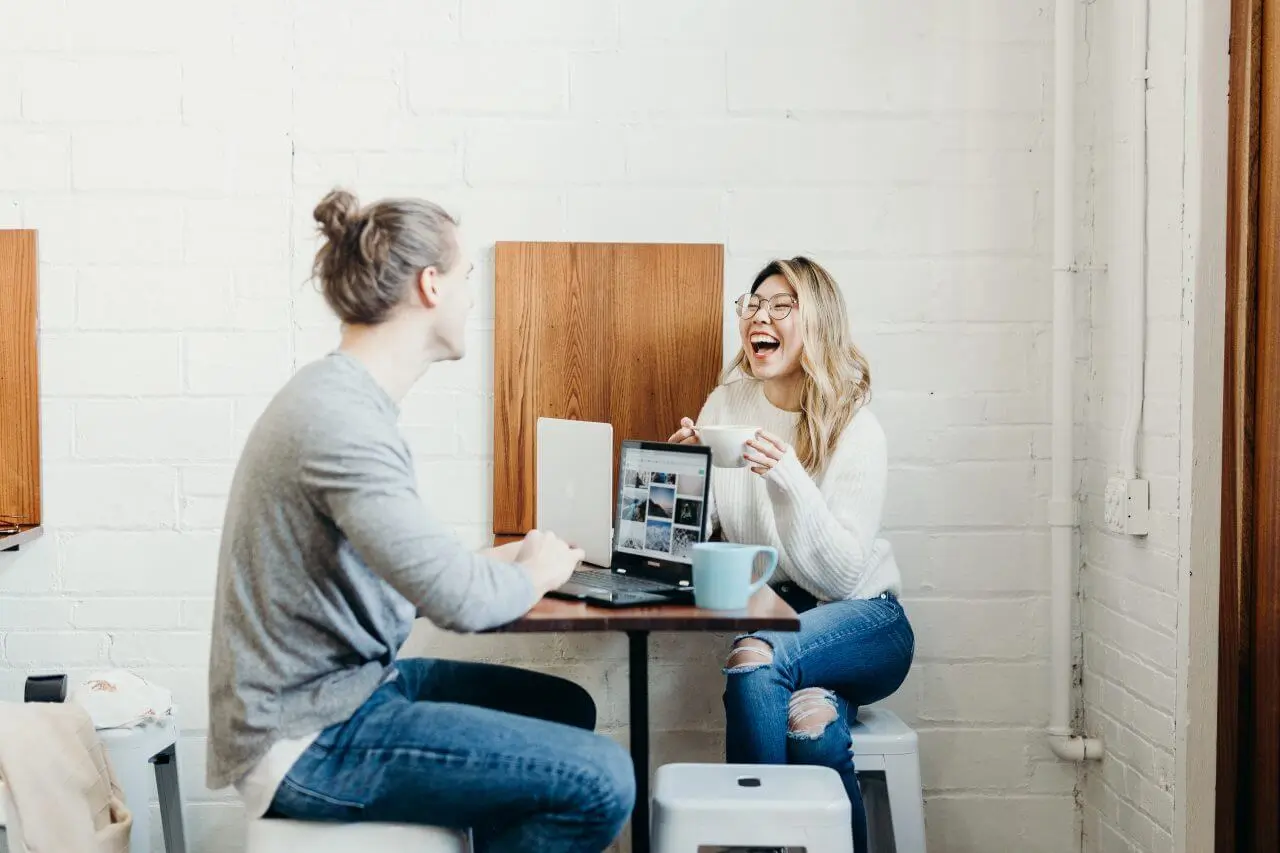 3. Informational interview
Whether you want to talk to industry professionals, recruiters, managers, or your peers that have interesting jobs, don't hesitate to ask them for a rendezvous.
Informational interviews and casual meetings in a cafe are valuable networking opportunities. The more people you talk to, the more informed your career decisions will be.
Here's an email template that's sure to get you a meeting with almost anyone you ask.
(And don't forget to pay for the coffee!)
Email example: Informational interview
Dear Mr Holmes,
My name's Kate Norman, and I'm an eCommerce Marketing Specialist currently working in Houston. I'm reaching out because I'd like to discuss current trends in advertising with an industry professional. I'd love to learn more about your approach to digital marketing strategies.
I'm sure you're busy, so even 15 minutes would be appreciated.
Thanks so much,
Kate Norman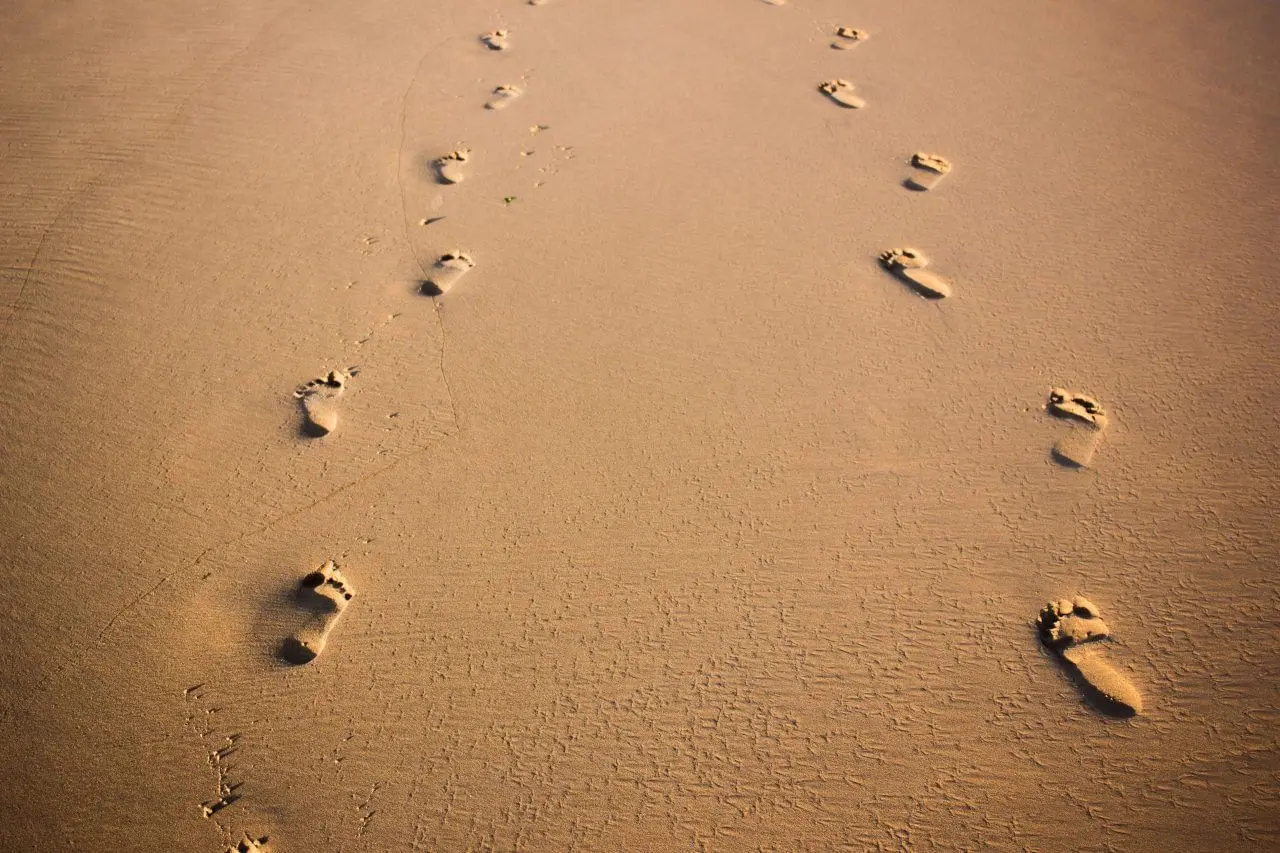 4. Following up 
Remember, recruiters are pretty busy. Most of them have dozens of applications to read every day and only a limited amount of time to do so.
So after you send in your resume, cover letter and your job application, wait for a couple of days before following up with an email.
This template will give them a little nudge and let them know you're taking your job search seriously.
Email example: Application follow-up
Dear Mrs Fringe,
I hope all is well. I know how busy you probably are, but I recently applied to the Software Developer position and wanted to check in on your decision timeline.
I'm excited about the opportunity to join the team and contribute to the development of world-class products for your clients.
You can also learn more about me and my experience and skills by viewing my LinkedIn Profile [insert link].
Please let me know if it would be helpful for me to provide any additional information as you move on to the next stage in the hiring process.
I look forward to hearing from you,
Beth Carlton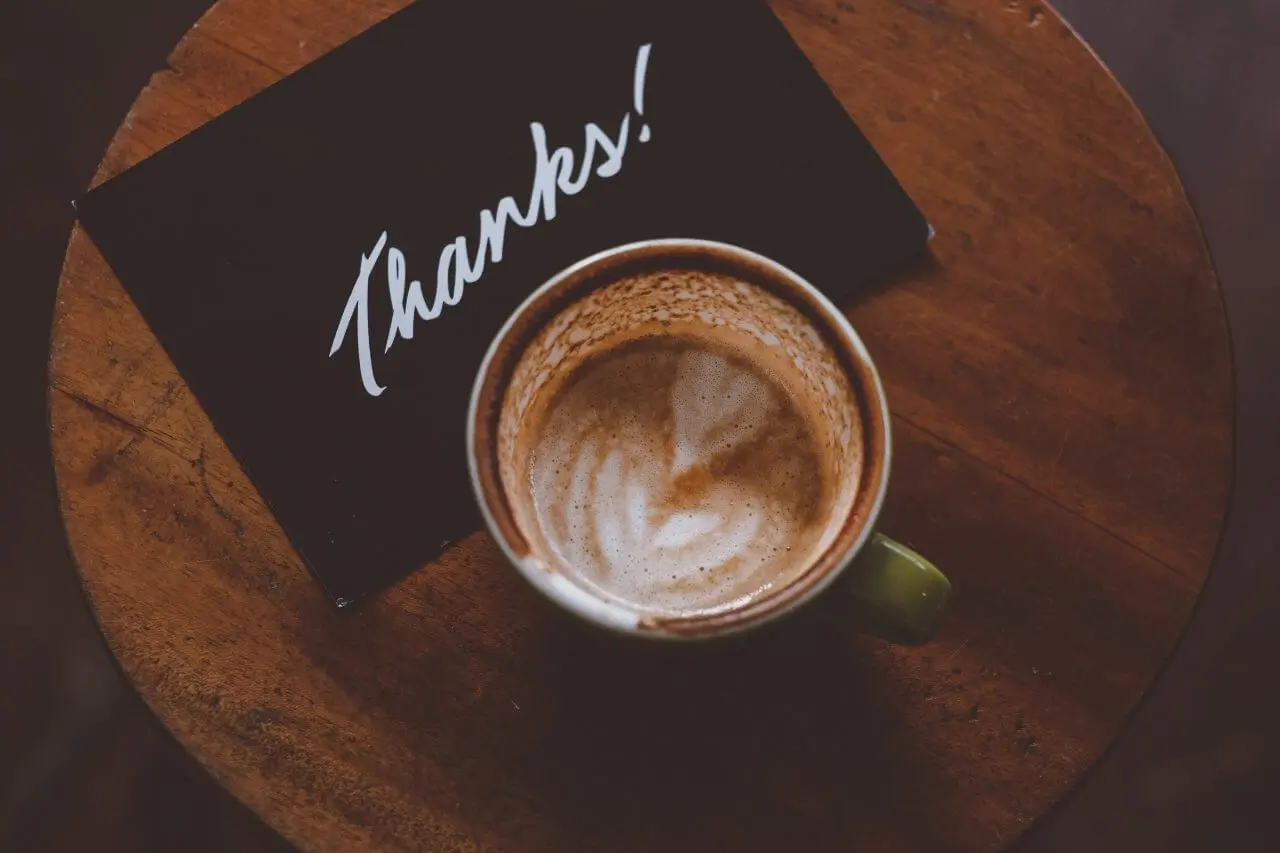 5. Sending a "thank you" note
You've made it through the interview. Congratulations!
Now, don't forget to send a thank you note.
It's not just a formality. A simple thank you note can leave a lasting impression that will improve your chances to land the job you want.
First, make sure to send it really soon — within two hours of the actual interview. Promptness shows you're responsive, courteous and know how to take action.
Second, keep it short and specific enough to stimulate the recruiter's memory. Include something catchy that you talked about and that made you both feel comfortable.
Email example: Thank you note
Dear Mr Huffington,
Thank you so much for meeting with me today.
It was a great pleasure to learn more about the team and position, and I'm very excited about the opportunity to join Google and help improve speech recognition technology.
I especially enjoyed talking to you about the determination to bring Google services to every country in the world and the challenges posed by the rich diversity of dialects in North Carolina.
I look forward to hearing from you about the next steps in the hiring process, and please do not hesitate to contact me if I can provide additional information.
Best regards,
Jude Hopkins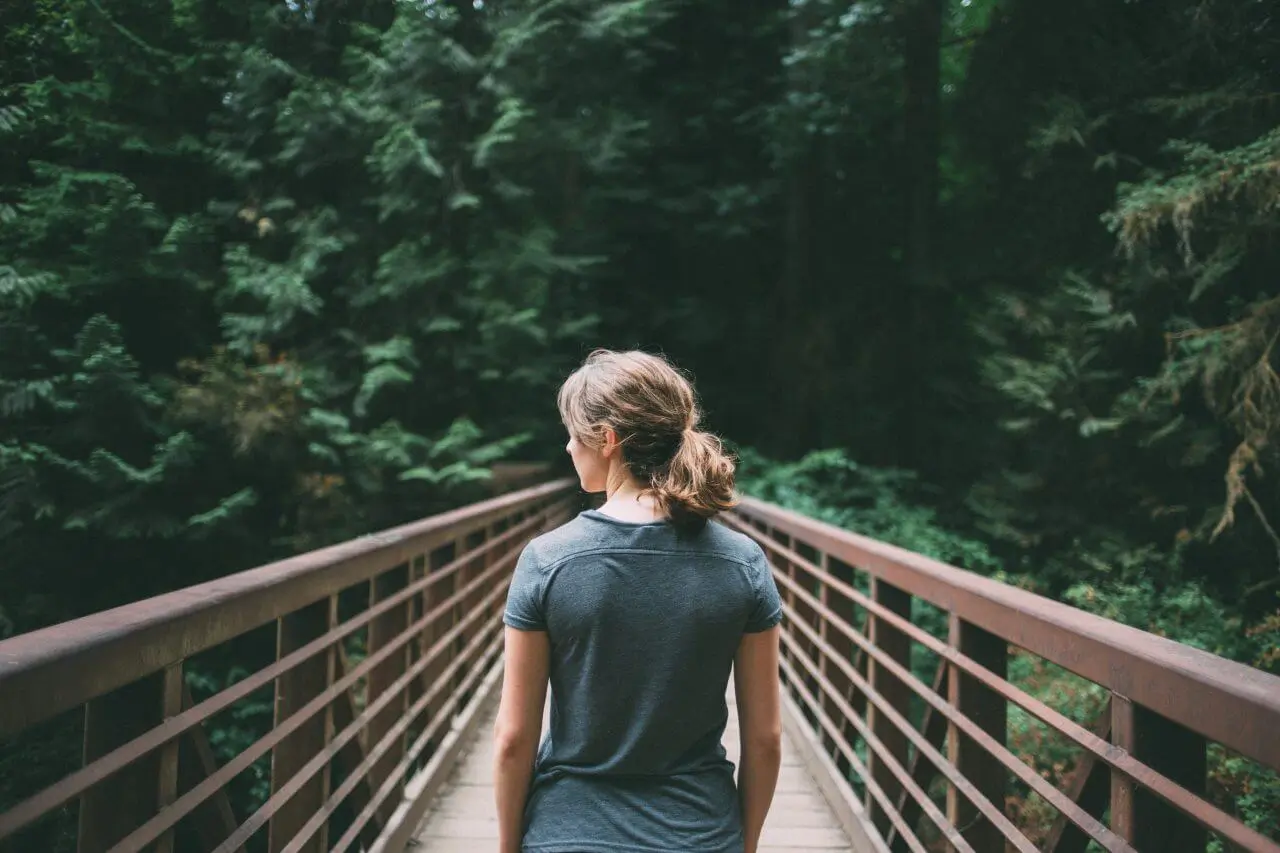 6. Turning down a job offer
You got the job. But, for whatever reason, you don't want it.
You may naturally feel you're going to upset everyone who took time to review your application, interview you or speak to you over the phone.
Fortunately, you can turn down a job offer without burning your bridges or sounding arrogant and careless. A well-formulated email can actually help you portray yourself as a fair, responsible and confident person.
That sounds like a great deal, doesn't it?
Email example: Turning down a job offer
Dear Mr Satchmo,
Thank you again for the interview last week — it was great to meet the team and see the offices. I enjoyed learning about the Marketing Manager position, and I appreciate your generous offer.
While this position seems like a great opportunity, I've decided to pursue another role at another company. It's been a pleasure getting to know you, and I hope that we cross paths in the future.
All the best,
Keira Blunt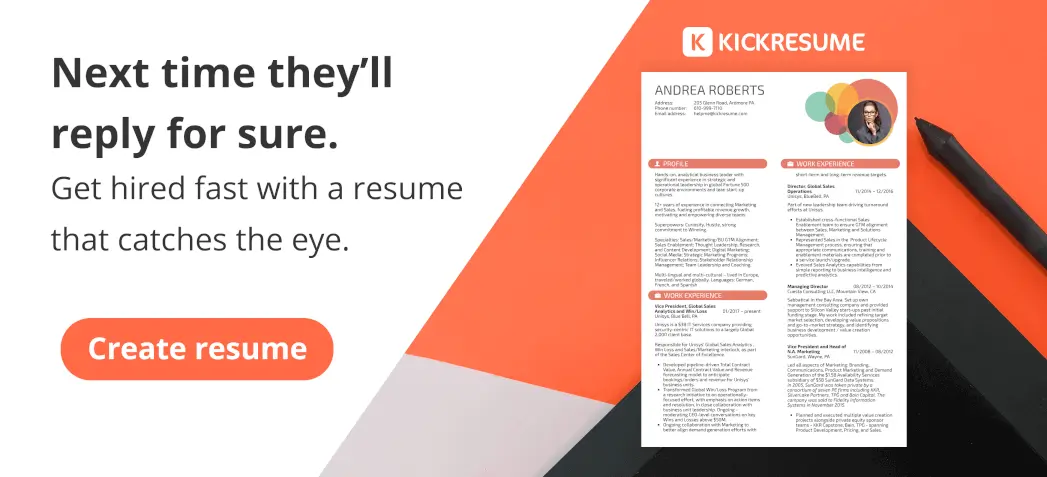 The email's not dead.
You may have thought writing emails is a thing of the past.
Well, it's not.
The email's very much alive in the business world and has an important place in the hiring process. Mastering the art of email writing is just as important as being well-versed in crafting your resume or cover letter.
Remember, your communication style speaks of your values and your principles.
If you do a sloppy job, you can't expect someone to take you seriously. If you, on the other hand, invest some time in learning the basics of effective communication, everybody will recognise your effort to convey a clear message.
Just three things: Stay clear, stay concise, stay professional.
Good luck!