"What am I doing wrong?" Another week has passed, and still no job interviews.
We've all been there. Submitting applications on a daily basis and hopelessly waiting for a response. You might feel like there's no light at the end of this job-hunting tunnel.
But perhaps, like many others, you've just been making a couple of simple mistakes all along.
Keep reading and find out how you can send your resume to top of the proverbial pile of resumes.
1. Your application ends up in the bin
When applying for a position in a large company, you'll be competing with hundereds of applicants. Ultimately, most will be offered no job interviews.
Many companies use applicant tracking systems (ATS) to make the hiring process more efficient. Each candidate fills out an online application, which an ATS evaluates based on keywords and phrases. In the end, only the very best resumes get to the hiring manager.
The question is, how to get your application past the robots, straight into the hands of your hiring manager?
Keep it simple
ATS will reject illegible formatting. Avoid using illegible fonts and don't overload your CV with logos, pictures, and unnecessary sections.
Avoid irrelevant keywords
Make every word on the resume count. ATS want to see if your application matches the job description. For example, instead of listing ambiguous skills, name the particular software you have experience with.
Skip the career objective
The automatized ATS don't have much understanding for motivational paragraphs filled with fluff. Instead, use this section to bullet point your achievements, skills, and experiences.
No spelling or grammar mistakes allowed
Fact: Robots show no mercy. If an ATS detects too many inconsitencies, it will dismiss your application immediately.
Regardless of whethert the company uses automatized selection process or not, writing an ATS-friendly resume is good practice for any kind of job. If a robot can read your CV, so can a hiring manager.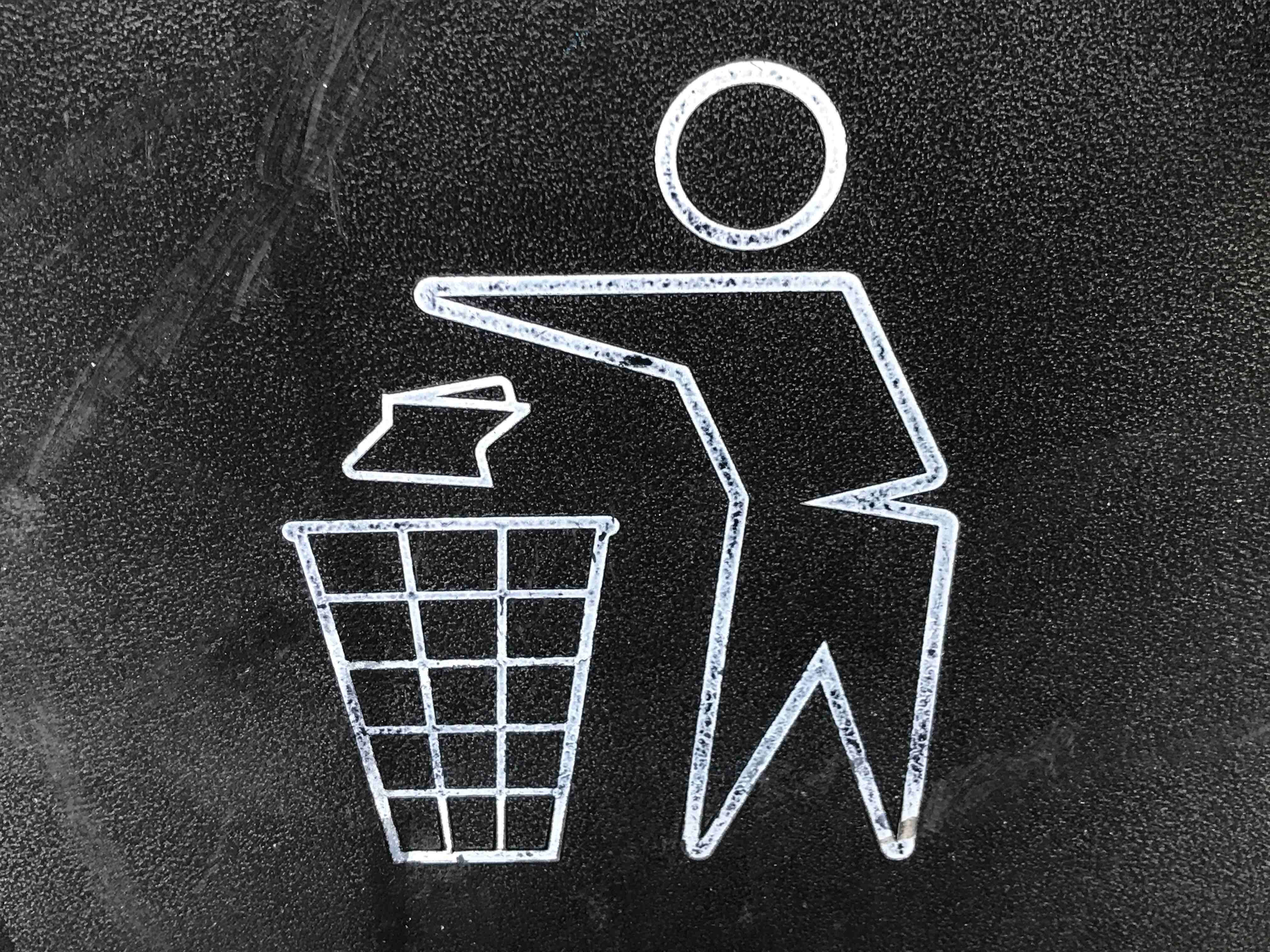 2. Your resume doesn't sell you well
Often the problem isn't your lack of experience, but how you're able to sell yourself.
Here are a few tips to make you look more attractive on a resume:
Make your resume visually appealing and easy to read.
Be specific about your skills, but avoid sounding like a superhero.
Describe all achievements and experience in detail, supporting them with numbers and figures.
Be confident about your skills, but humble as a person.
If you're looking for more tips on how to write an attractive resume, check out our ebook. The Job Seeker's Guide to the Galaxy brings you many more tips on how to write a perfect resume.
3. You underestimate the power of the cover letter
Did you suddenly decide to leave your corporate job and travel the world? Or have you worked at ten different companies over the past eight years?
If your job history isn't entirely clear, recruiters are less likely to consider your application and offer you a job interview.
A cover letter can be your best friend when it comes to explaining any gaps or terms of unemployment on your resume.
Whether you're a job hopper, unemployed, or over-qualified for the job, use the cover letter to describe your career. This is your chance to turn your weaknesses into greatest strengths.
Follow our complete guide to writing a powerful cover letter and submit a cover letter recruiters will love.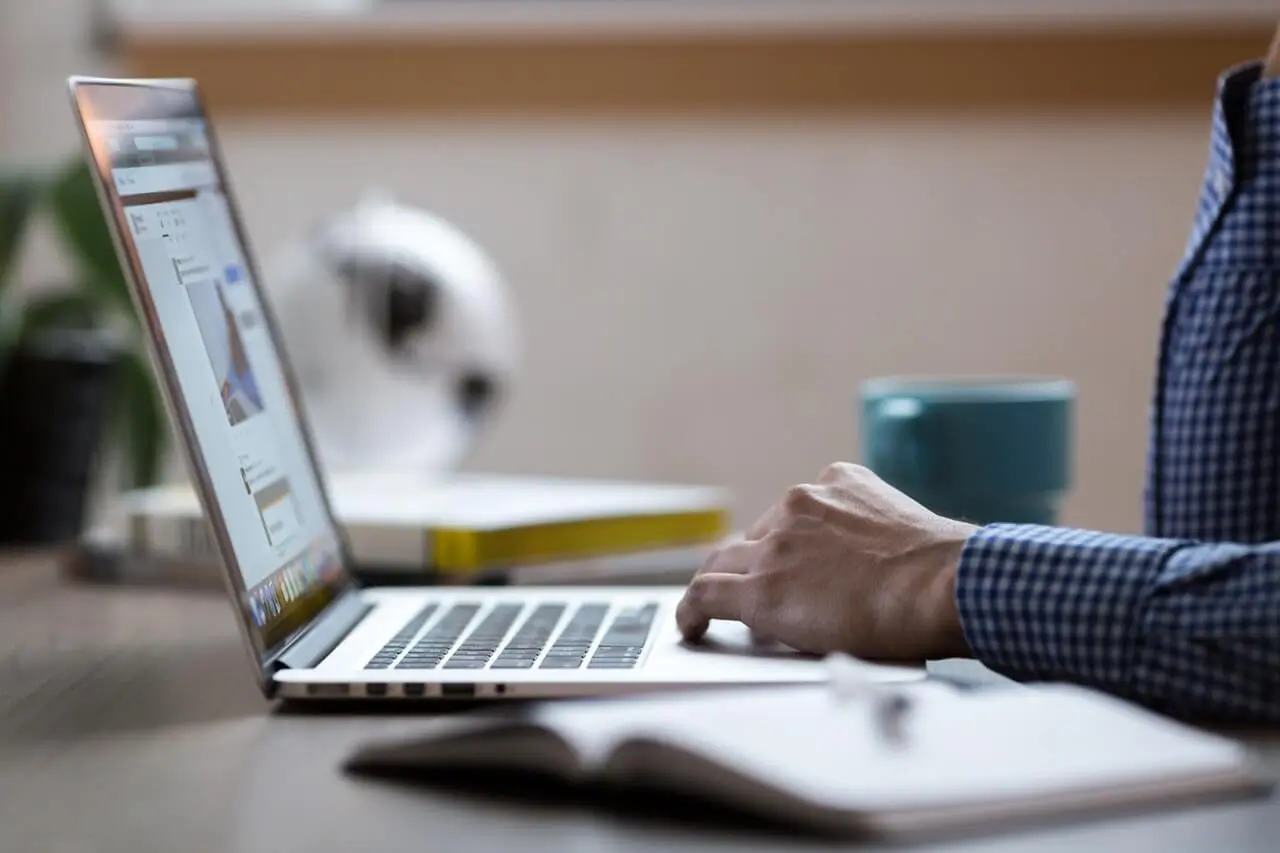 4. Your application isn't tailored to the job
It's tempting to use a single resume for multiple job applications. Especially if you feel like you've finally managed to put together the perfect resume.
No one's interested in hiring candidates who don't put enough effort into customizing their resume.
Even if you're applying for jobs within the same field, each position requires different skills. Equally, each company is looking for different qualities in their applicants.
A great place to start is building your resume with the job description in mind. What are the requirements? What tasks would you be doing? Always tailor your resume to the particular job you're applying to.
For more tips check out this detailed guide on how to tailor your resume to a job offer.
5. Your online presence is too weak
Often, before you get invited for a job interview, HR will check your social media profiles.
An outdated LinkedIn profile may well be the reason you're getting no job interviews. But having an all-star profile will boost the chances of your application making it through the selection process.
Remember though, that LinkedIn isn't an online version of your resume but a social network. Use it to expand your professional network.
Check out this guide to make yourself noticed on LinkedIn.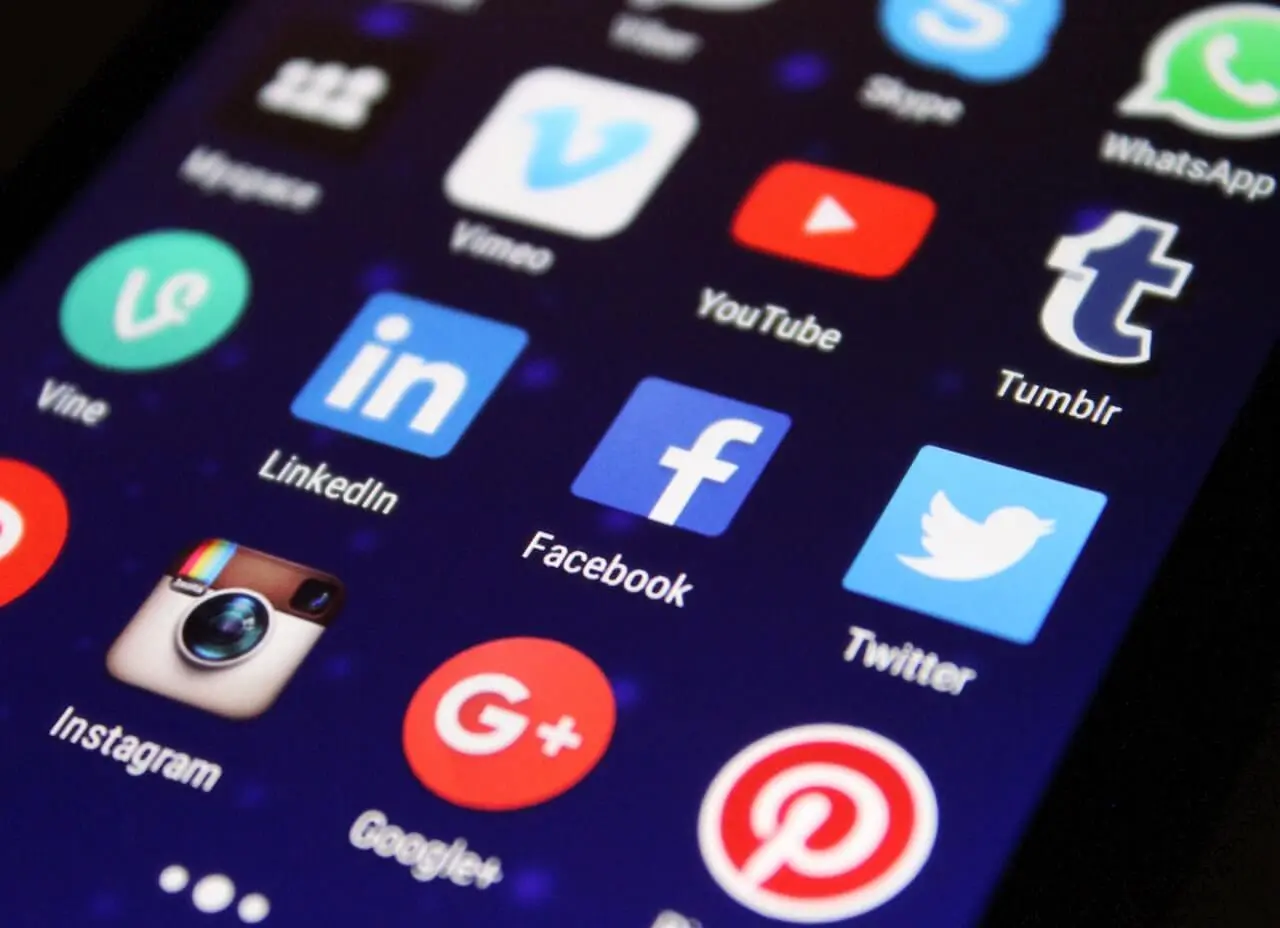 When it comes to social media, it'd be foolish to think you can separate your professional and personal life.
As much as 46% of applications get rejected in by employers due to inappropriate photos and information on their profile. Make sure to regularly manage your social media presence to keep it employer-friendly.
On the other hand, you can also present yourself as a passionate professional with a variety of interests. After all, recruiters are just people as well. If you can impress the hiring manager through your social media, your chances of landing a job interview will skyrocket.
Make sure your resume and cover letter manage to impress. Follow our comprehensive Job Seekers Guide to the Galaxy.  
Now that you've fixed the small mistakes on your application, it's time to get ready for the next step with these 21 tips for a successful interview.