It's an exciting time to be looking for a job in India. The best companies in the country have been growing at 25 to 30 percent a year. Some of the banks have also grown over 20 percent a year for 20 years in a row. Considering these numbers, it's no wonder that India is set to become the third-largest GDP growth engine for the planet by 2030.
Despite that, if you live in India and you're looking for a really good job, you're going to need a really good resume. Unfortunately, you'll soon discover that most resume guides on the Internet are rather inadequate.
Why? In most cases, they're written with a Western audience in mind. But just as any other country, India has a particular work culture as well as a specific set of expectations when it comes to resume writing. Which is why we're going to delve deeper into the details of the Indian resume format.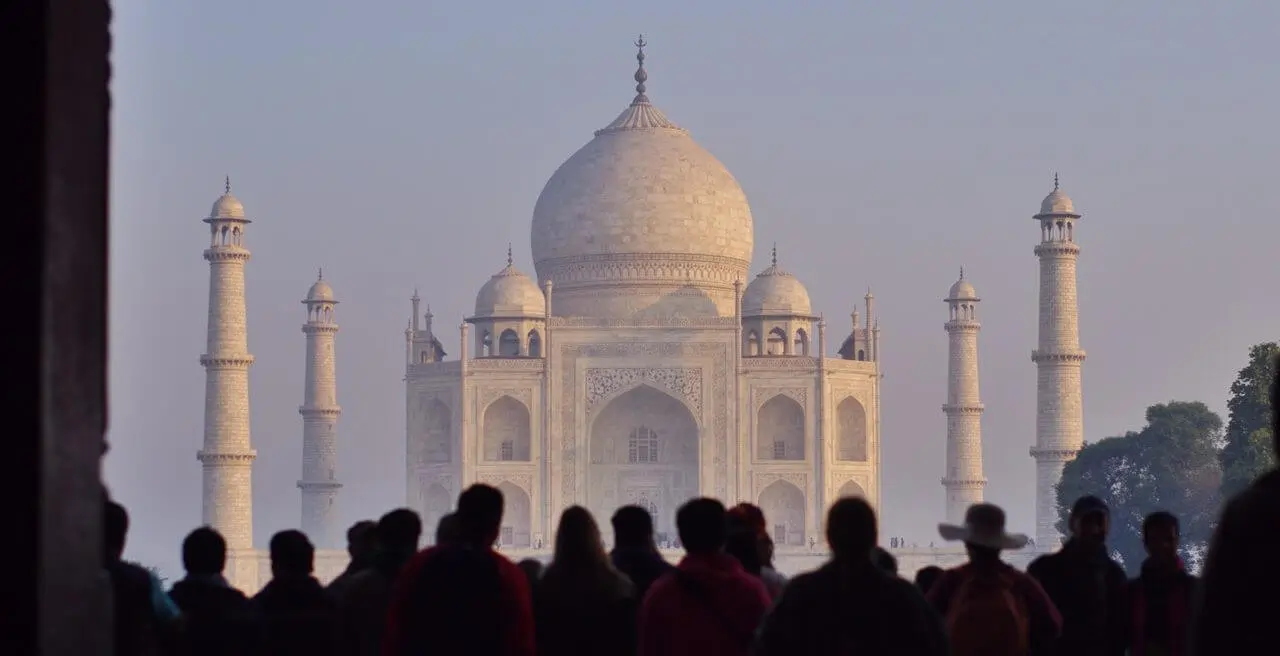 A Short Guide to the Indian Resume Format
In most regards, the Indian resume format follows all the established practices of good resume writing. It needs to be concise, relevant, and tailored for each individual work position. Yet, it differs in several formatting details you'll have to account for if you want to succeed.
1. A picture of yourself
A picture is not mandatory but encouraged.
Use a professional passport-sized picture of your face.
As opposed to resumes in USA and the UK, the Indian resume format typically encourages a photo of a candidate. Not just any photo though. It needs to be a professional passport-sized picture of your face. Not a picture of you standing next to a group of friends or a picture of you on a holiday. Keep it simple and formal.
Still, inclusion of a picture is not mandatory. If you feel like your photo would distract recruiters from your other assets, don't hesitate to leave it out. After all, hiring managers can always look you up on LinkedIn later.
Lastly, you should know that a professionally looking picture can often add a much needed layer of authenticity and professionalism to your resume. In the end, you only have 6 seconds to catch a hiring manager's attention. Attaching a face to that name can help make a lasting impression.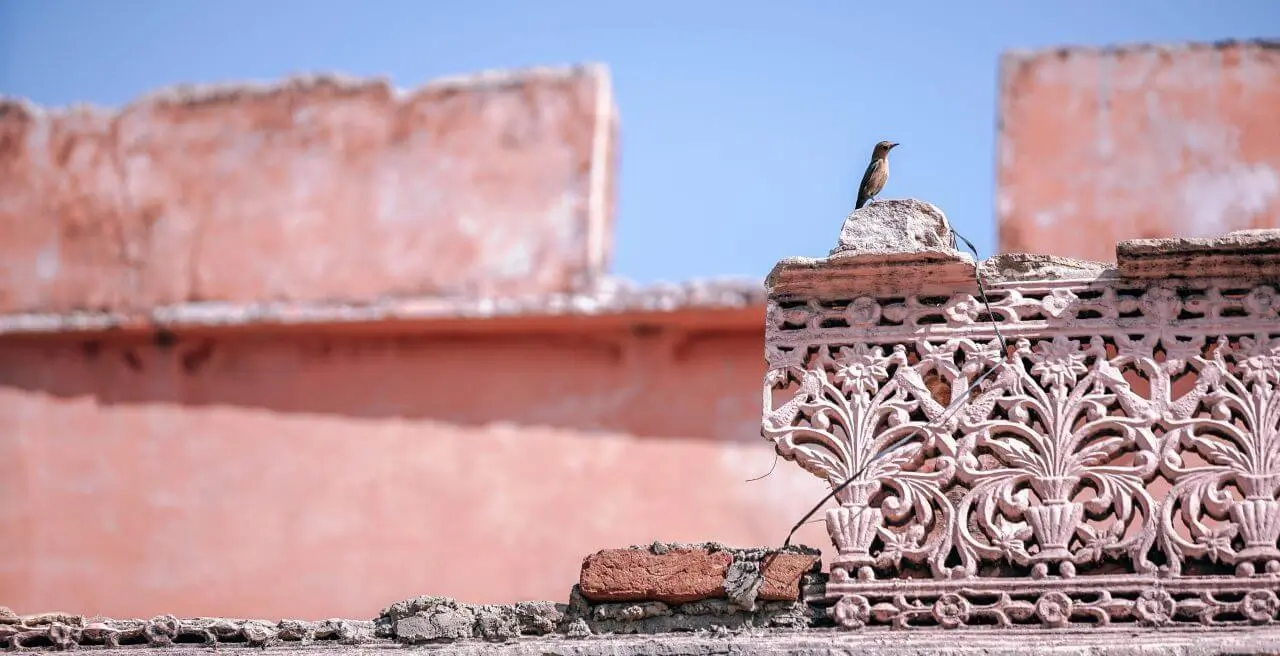 2. Personal information
You can include more personal details than in most other countries.
Only include those personal details that will help you score the job.
Indian resume format usually ends with a self-declaration and signature.
In most Western countries, including personal information like your gender, nationality or religion is unacceptable due to a heap of anti-discriminatory laws. In some other countries, such as India, personal details can help a prospective employer get a better mental picture of you as a candidate.
Just like any other resume, an Indian resume should always include a candidate's name, home address, email address, and phone number. However, you can also add other information, such as age, gender, marital status, and nationality. According to the Indian resume writing service Vibranturre, sometimes you might even want to list your religion, race or caste, if it helps your candidacy.
Finally, don't forget to put a self-declaration and signature at the end of your resume. Something like the following line will suffice, followed by your signature, date, and place: "Declaration: The information stated above are true to the best of my knowledge and belief."
3. Professional summary or objective
Exclude an objective. Write a professional summary instead.
In this regard, the Indian resume format doesn't differ from conventions in other countries—never put an objective on your resume. After all, your objective is to get a job. Remember you've just sent your resume to a company, they know you want to score a job with them.
Write a professional summary instead. A short list of your most notable accomplishments and qualifications gives an employer all the relevant information from the get-go.
4. Work experience and education
Write your work history in reverse-chronological order.
Use bullet points to structure each subsection.
Quantify your accomplishments.
Yet again, this section is pretty standard. For each of your past work experiences, write the name of the position, name of the company and its location, and start and end dates. Also, don't forget to use bullet points to structure each subsection. And finally, quantify your accomplishments. When you use numerical data to support your previous achievements, you come across as professional and trustworthy.
Use the same structure for your education section. List your diplomas and certificates with the most recent ones at the top. Mention your field of study, name of the institution, the start and end dates, and your most notable academic achievements. If you still have any doubts how to go about it, check out this article.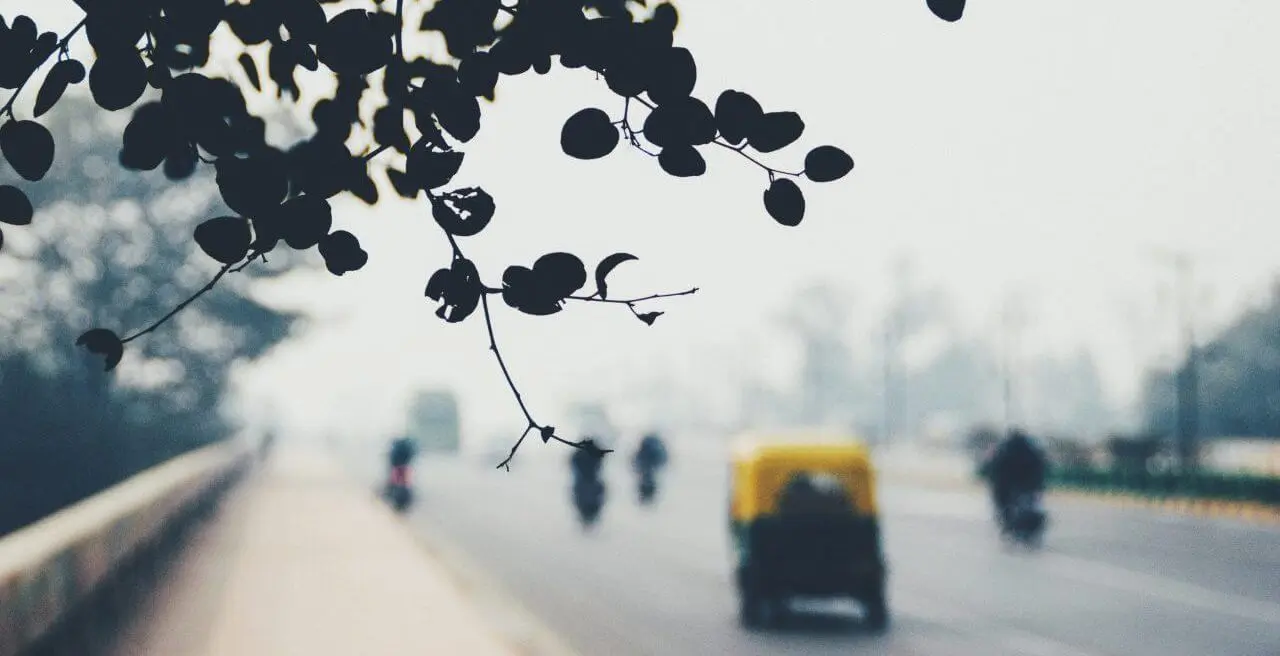 5. Other sections
Skills. If you write your Work Experience section well, you can omit the Skills section entirely. After all, an employer should immediately recognise your skills from the projects you worked on in the past. If this is not the case, or if you have a particular set of skills you want to emphasise, list your hard skills in a section of its own. Keep in mind that a hard skill is not a personality trait—it takes time and effort to develop.
References. Never put references on your resume. No companies ever screen candidates in the first round of the application process. If a company requires references, they will ask for them after a successful interview.
Volunteering. If you've ever done any volunteer work, don't be shy to put it on your resume. It's always a plus. Volunteering shows you're a proactive, motivated, and socially conscious candidate, who's not afraid to take initiative when it's needed.
Languages. Only include the languages you're fluent in. Don't bother mentioning those you can't really speak fluently. If you took a German class in high school years ago, it doesn't really count as an asset.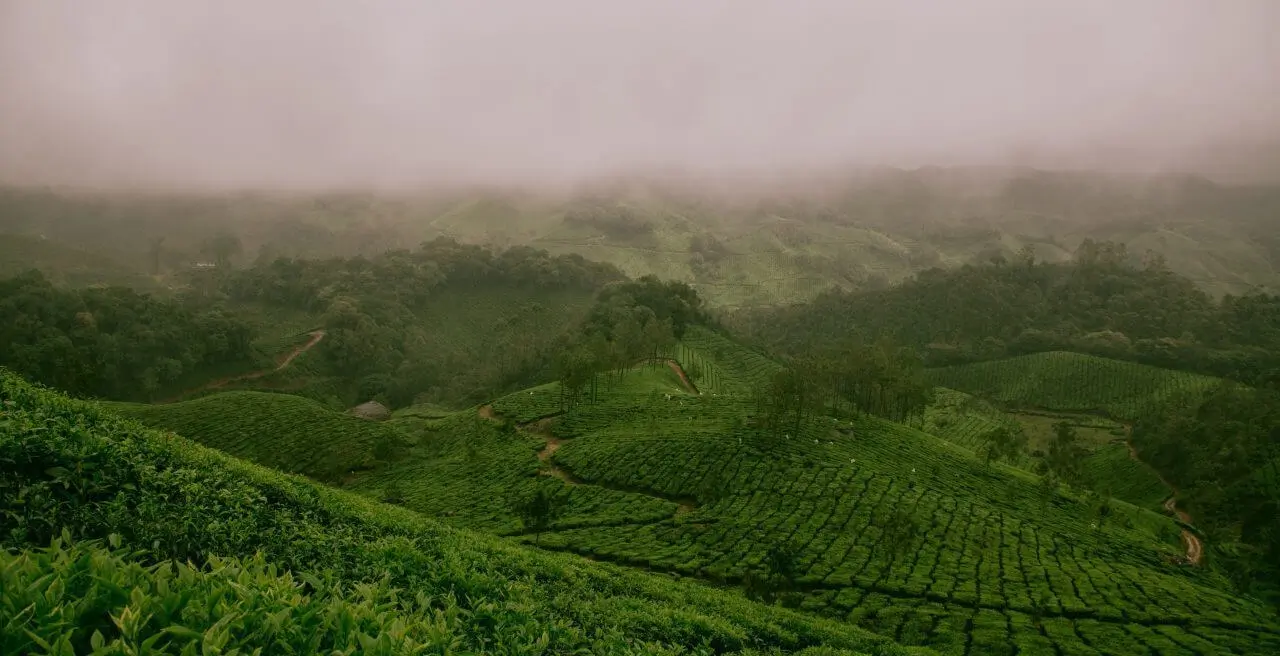 Final Tips for the Indian Resume Format
Length of your resume should never exceed two pages. Ideally, one page is more than enough. Yet, in India, recruiters and hiring managers often accept resumes as long as three pages. If you feel like your resume cannot be any shorter than it already is, check out our guide. It might help you out.
Layout. Indian resumes are often detailed and elaborated. Compared to Western countries, in India you can get away with relatively extravagant designs. Whatever resume design you choose, make sure your resume remains easy to read and clearly structured.
Stay relevant. Avoid irrelevant facts. Many of the things people customarily put on their resumes in India are often completely irrelevant to potential employers. Remove any information that won't help an employer decide whether you'll fit the position.
Don't get too personal or negative. Never mention your weaknesses, past failures, reasons for leaving your previous job, expected salary, and the like. Don't include your father's or mother's occupations.
Be honest. Aim to show yourself in the best possible light but never lie on your resume. If you get hired, your employers will quickly find out and you'll end up damaging your reputation.
Printing. Indian resume format uses white A4 size sheets of paper. Print only on one side of the paper. Never fold your resume. Use a laser printer, it's cheap and it gets the job done.
Mailing address. Many people in India include both their permanent and current mailing addresses. This practice can only confuse a potential employer. Only include your current address. When it comes to email, make sure your email address doesn't sound childish. When in doubt, get an email address in the "name.surname@hosting" format.