Are you seeking employment in some of the most competitive fields around like finance, investment banking or consulting?
No one really feels enamored with spending countless hours researching and digging up potential employers just to find out the openings are not their cup of coffee. There are dozens of different companies that may look alike but often represent very different work environments.
It's too easy to get lost in a seemingly infinite pool of job postings. But if you do your homework on your potential employer first, it will help you get much closer to landing a job — and save your time, too.
In fact, a few hours of systematic research can make all the difference. To make this process effective, you need a smart and systematic process that will help you target key employers that will be most likely to hire you.
1. Reconsider your job searching method
When you're searching for a job, some experts will tell you to cast a wide net. The more places you apply to, the more positive responses you'll get, right?
Well, not quite. You're just scratching the surface.
Here's how things really work: The more companies you will try to apply to, the less effort you'll be able to put into each one. The advantage can easily turn into a disadvantage, eventually crippling your chances of scoring a job. 
So don't waste time by sending off dozens of generic resumes to employers that you don't really want to work for. There's no point in that. If you want to succeed, you simply need to know what you're doing in every single step of the job searching process.
2. Create a list of employers
One of the hardest parts of the job search is creating the list of possible employers you want and need to reach. Yet, it's all about prioritisation — knowing what you want from your future employer and reflecting that in your job search.
Sit down and think of all potential employers. Identify your chosen career field. Then identify companies you already know about and would like to work at. You can use search engines like Google or Bing to broaden your list.
Once you have a specific field you'd like to work in, google a Top 50 or Top 100 list to work from. If it's necessary, you can target this initial list by geographic region, type of contract or other factors that pertain to your situation.
Sift down through the list, choosing only the relevant companies, and put at least 20 names on your list.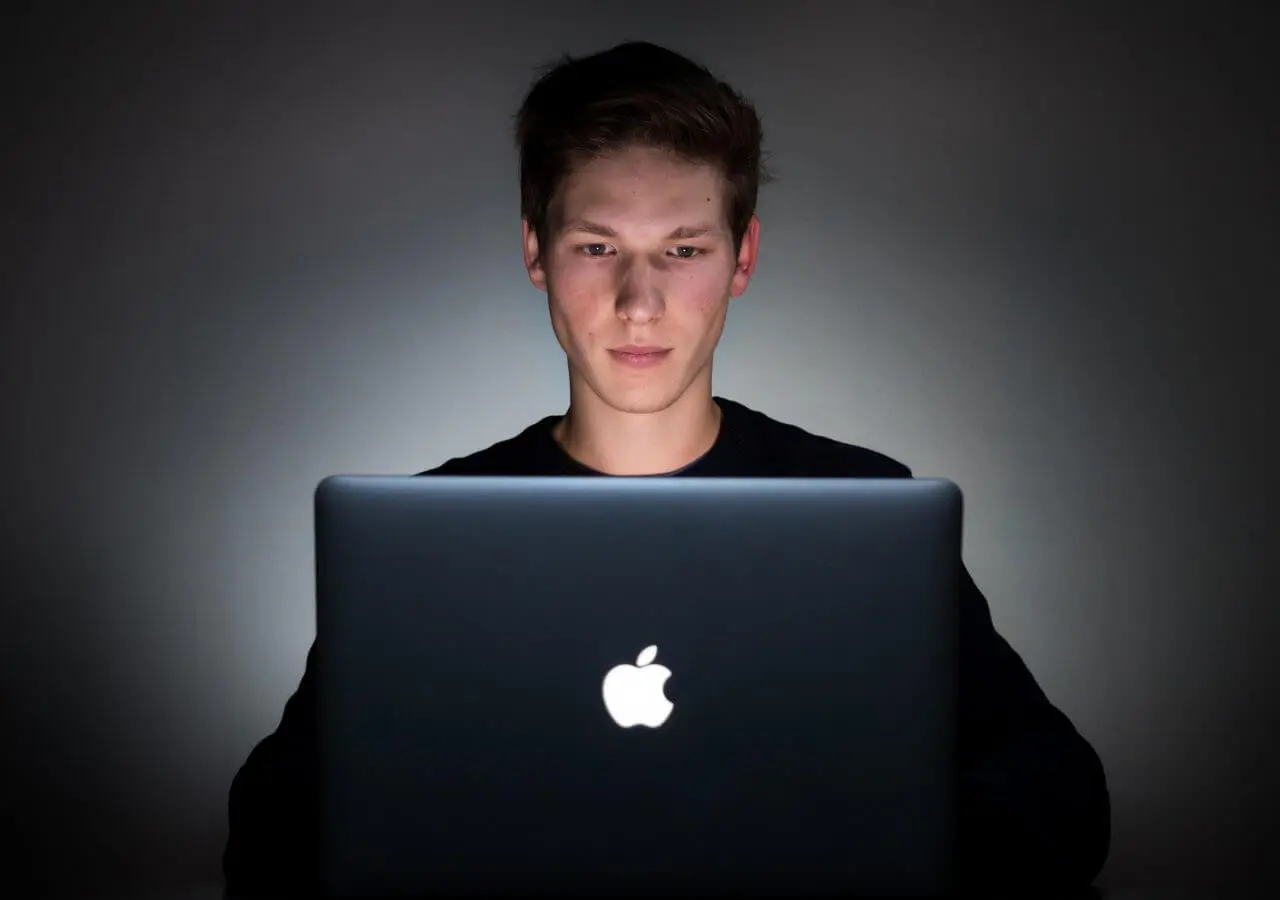 3. Research the target companies
Before you apply, try to zoom in at individual companies and see what you can learn. Here are just a couple of company evaluation websites you shouldn't definitely miss out on:
Fortune: Fortune's list of 100 Best Companies to Work For is a valuable resource for anyone wishing to do more than just scratch the surface. You can filter companies by salary, a number of perks or the amount of paid time off. The website also offers focused lists such as 50 Best Workplaces for Parents, Women or Millennials.
Glassdoor: It's never been easier to find out information about a company before you apply. Glassdoor is an incredible resource where employees can leave anonymous information about their salary, benefits, opinions of their employers, and plenty more. Also, don't forget to check out the list of Glassdoor.com's Best Places to Work, you can even filter by the city or size of the company.
Inc. 5000 – the 5,000 fastest-growing companies in the USA, measured by the three-year revenue growth rate. If you want to work for a company that's slightly smaller — but not too "small" — check this website out.
Vault: Find out what it's really like to work within an industry, company, or profession, and how to position yourself to start, advance, or change your career. The website offers a plethora of rankings, ratings, and reviews on thousands of top employers and hundreds of internship programs.
Forbes Global 2000: A list of the world's largest companies, by total annual sales, updated every year. The website also features specialised lists with Best Employers for New Grads, Diversity or Women.
Company websites: Last but not least, don't overlook the importance of a company's website. It might seem banal, but this is a great starting point where you can find a directory of the people you'll work with or those you'll be applying to. And knowing who you will have the pleasure to deal with can help you better craft your resume, too.
4. Use the power of social media
Social media has many functions, but few know how to use them to score a job they want.
Remember, companies are made up of people and so are social media. It's a world of its own, perfectly apt for networking as well as some in-depth research.  
Anyone who means something in the business world is there, recruiters are lurking around the corner and almost every adult person equals an employee that can be willing to share some information.
Don't hesitate to use this to your advantage. Reaching out, making connections, and being a little more persistent is sure to give you an edge in your job search. Here's how to go about it:
LinkedIn: The professional network is a great tool to review company pages and find potential alumni or other valuable connections. Go to the company employee list and search using the name of your college or university. No luck? Try entering your high school or the name of your hometown.
Needless to say, it's far easier to strike up a conversation once you find someone with a common ground. So make sure to click the "3rd-degree connection" button to reach the largest number of individuals within a given company who share a connection with you.
Honestly, you simply never know what's going to get you a foot in the door. Getting in touch with people who work for your target company is a great way to break the ice. After a while, you'll be able to ask specific questions and start garnering that much-desired intel.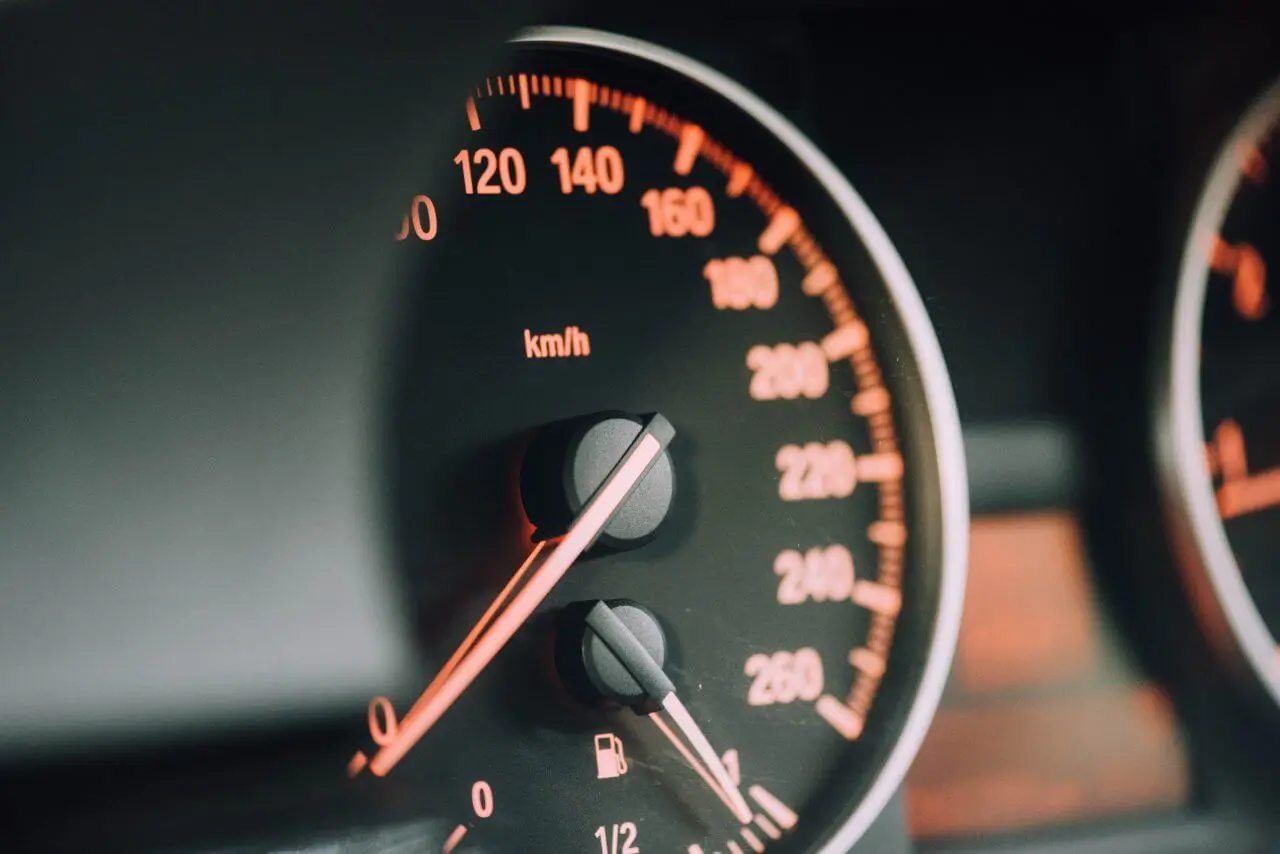 5. Gauge your motivation
Now that you've done your homework, look into yourself to see how motivated you are about each company on your list. Do this from a gut perspective rather than research.
Trust your feelings. Rank each company from 10 (reading as "Holy mackerel! I am absolutely thrilled to work at this place") to 1 (meaning "Meh, I'm not really interested ").
By doing this, you'll have a pretty accurate picture of the employers that turn you on compared to those that leave you cold.
6. Find the openings
Now it's time to head over to Indeed, general job search boards and other niche boards to see which companies on your list have openings at the present time.
If there's an open listing, that's fantastic. But don't feel disappointed if a company's not hiring at the moment.
You don't always need to wait for a job opening. Let them know you're interested, they may get back to you with good news in a few months' time — or even weeks, who knows?
The worst thing you can do for your career chances is to give up before you ask. Don't count yourself out until someone at the company says no first. Here are a couple of situations that require smart thinking:
Problem? The job is only listed for certain cities.

Solution: Apply anyway. Ask if remote work is an option.

Problem: You only have four out of five qualifications required for the job.

Solution: Apply anyway. Ask if you can learn the rest on the job.

Problem: It's a part-time job only.

Solution: Apply anyway. Ask if there's a chance of transforming it into a full-time contract in the future.
7. Tailor your resume
So once you have a handful of jobs right in front of you, you're able to craft an impressive and highly relevant resume.
Your resume can actually be the real game-changer if you let it do its magic. There are several ways to achieve this.
Demonstrate your achievements, feature situations that highlight your skill set and include your portfolio. Portray yourself as a well-rounded individual that is ready to embrace the spirit of the new workplace as soon as he walks in.
Still, don't shy away from consulting our ultimate step-by-step resume guide any time you feel like it.
Ready for new adventures?
When it comes to changing jobs, being cautious and choosy pays off. The company you'll work for will have a tremendous impact on your professional growth.
Take control of your own career path. Prevent yourself from closing a contract you'll regret a couple of weeks later. In other words, don't miss the chance to carefully target your future employer.
Through using your time to research the companies you're thinking to apply to, you will not only improve your chances of scoring the job. You'll also know more about the place you're heading and about the future you're choosing for yourself.