There's no doubt online learning is transforming the way we build our careers. It's accessible, affordable and lets us choose content that suits our needs.
We'll all agree that the prospect of devoting a few hours every week to boosting your career with an online course feels far better than sacrificing your life to a droning professor. Especially when online equals your sofa and snacks and an optional glass of wine.
Comprehensive programming, marketing or design courses enable us to hone and develop new skills. We feel empowered to make massive career shifts and earn more money. It seems there's an overwhelming number of open career paths available to us. And this makes choosing what to study rather difficult.
But when it comes to making up your mind and deciding what to pursue, most of us become pragmatic. "Which online course is most likely to help me get a job after I'm finished?"
10 trustworthy websites for online courses
There's plenty of great information out there on blogs, YouTube, and lesser-known tutorial programs. But when it comes to getting a job, not all resources are equally valuable in recruiters' eyes.
Some HR managers are still skeptical of online training and consider a college degree as the golden standard for a good hire. This is changing but there's still a high threshold for proving your worth through e-learning. So how do you persuade potential employers that you've done more than watched a few unvetted YouTube videos on how to code an app?
We've run through hundreds of sites offering online courses and compiled a list of those that are most likely to help you advance your career and broaden your skill set.
A single course from one of these 10 trustworthy websites is sure to look dynamite on your CV.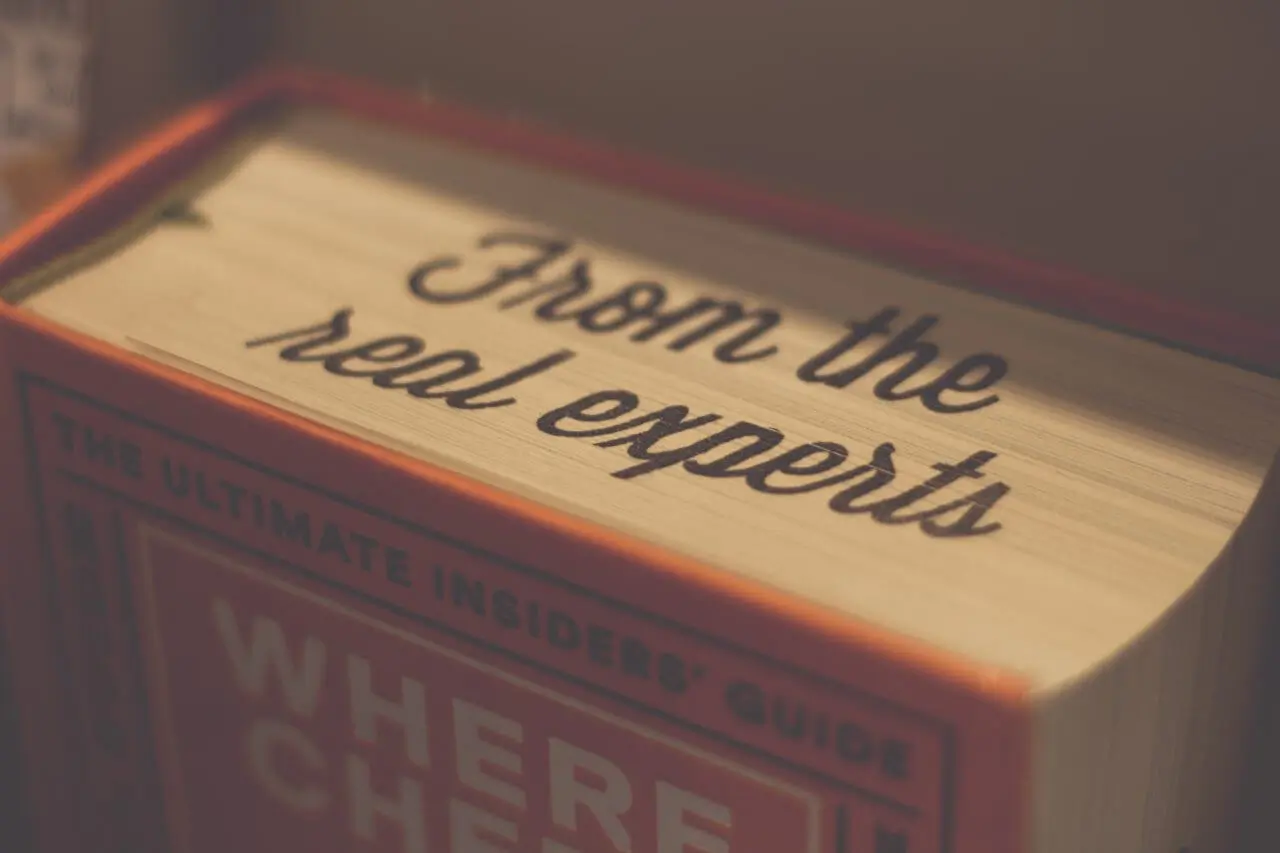 An online learning platform that hosts more than 2,000 courses from universities such as Stanford and Yale. With more than 29 million registered users, it's the largest and most eclectic catalogue for online higher education. You can enrol in either self-paced or timed classes ranging between 4 and 12 weeks.
A nonprofit organisation whose mission is to provide a free, world-class education to anyone, anywhere. The courses contain practice exercises, instructional videos, and a personalised learning dashboard. These features empower learners to study at their own pace in and outside of the classroom.
A learning platform offers over 4,000 courses in business, technology and creative skills taught by industry experts. Each course includes a number of short videos that make it easy to adopt new knowledge.
A nonprofit that offers free online courses from more than 100 institutions including Harvard and MIT. Their top 10 courses in 2017 related to computer science and programming, data analysis or AI.
An online academy that offers coding tutorials with easy-to-follow instructions, immediate feedback and a tested curriculum. Its community forum is the place for learning, helping, and sharing experiences with Code Academy and coding in general.
A private company with over 40 years of experience in distance learning and online education. With more than 8 million users, the site offers a wide range of courses from leading universities and cultural institutions from around the world.
The outgrowth of free computer science classes offered in 2011 through Stanford University, now focusing on vocational courses for professionals. The place where 10 million lifelong learners come to learn the skills they need to land the jobs they want and build the lives they deserve.
A global marketplace for online learning and mastering new skills. You can choose from a massive and varied catalogue of over 40,000 self-paced courses taught by expert instructors.
An online learning community with thousands of classes in design, business, technology and more. It's the place to learn cutting-edge skills, network with peers and discover new opportunities every day.
Home to the world's top designers who offer lessons for learning the tools, techniques and terminology of good design. Courses are highly interactive with design puzzles and challenging games to test your skills.
The world of open education based on the belief that everyone deserves access to a world-class education. The platform offers courses from prestigious universities such as Stanford and Princeton. Its catalogue presents a curated list of online courses that are hand selected by their staff.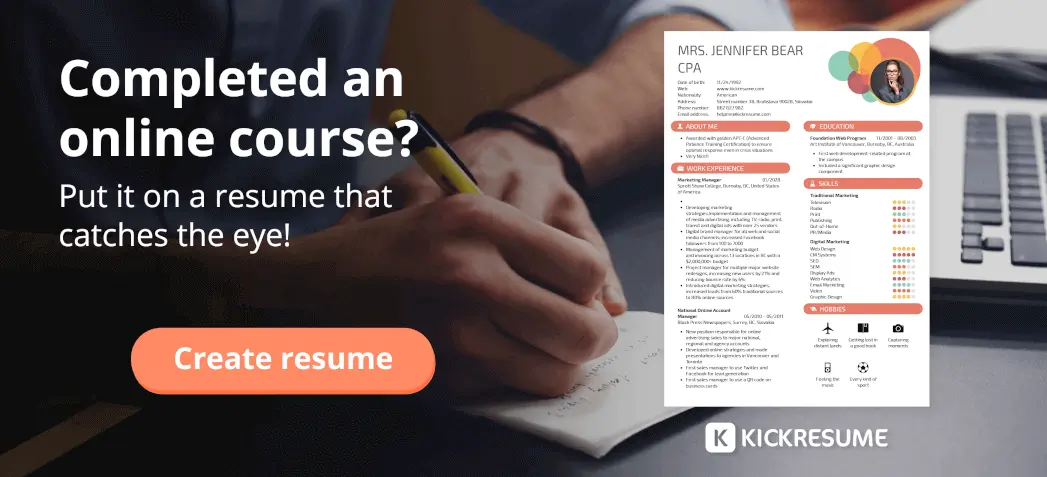 Best online courses to take to get hired faster
Cool, so these sites are offering myriads of appealing courses. But how are you supposed to know which ones are better than others?
No worries, we've taken care of that and separated the wheat from the chaff.
The following hand-curated list contains the most valuable online courses that will boost your career and won't cost you a dime. If you've already made up your mind and know what you want to study, head over to one of these 7 categories:
Programming and computer science
Web development
AI and data science
Design
Digital marketing
Communication
Languages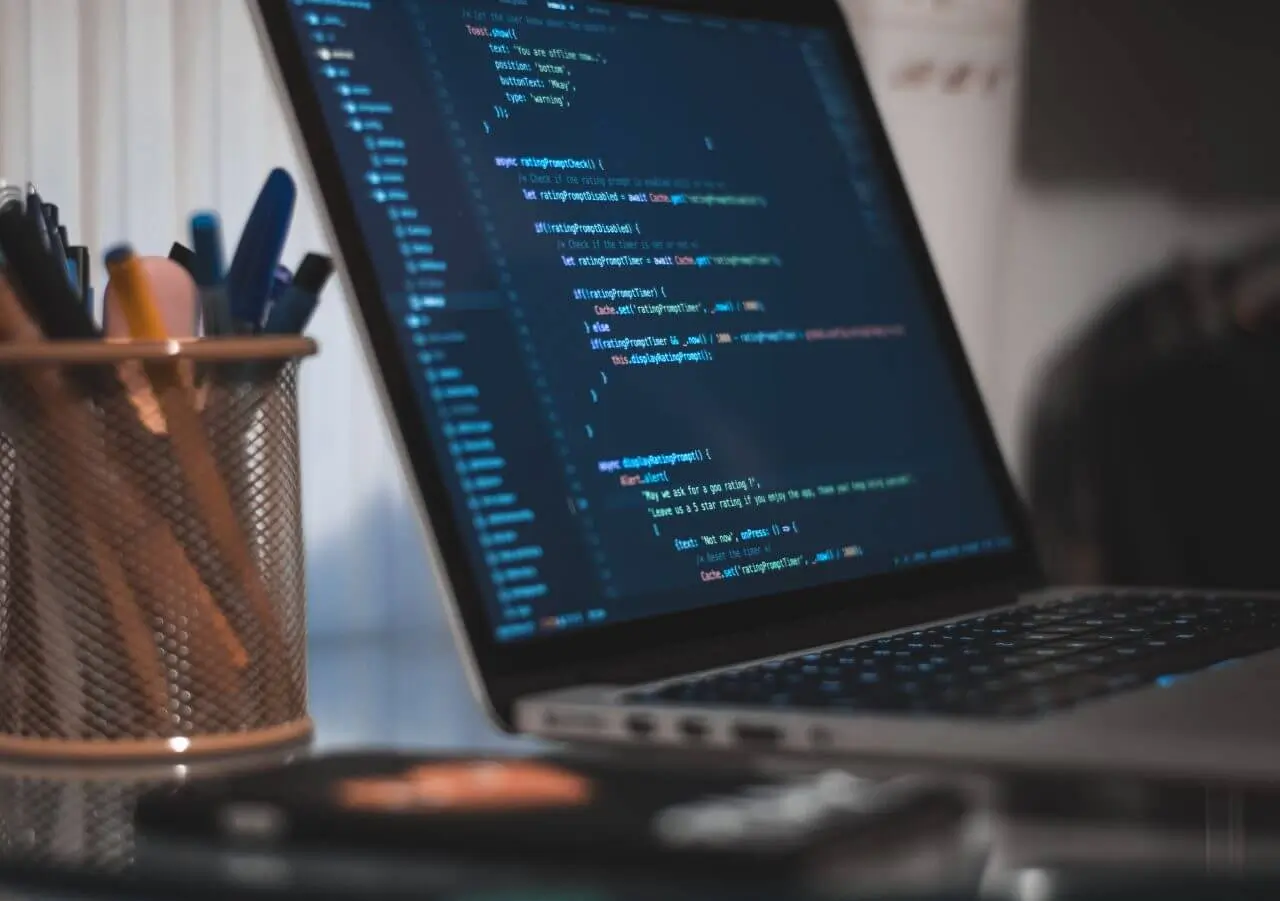 1. Programming and computer science
We live in an age of technology. Computers, smartphones and electronic devices have filled our lives and made them much easier.
But with the ever-growing tech industry, there aren't enough coders to meet the demand. IT experts and coders are hot commodities nowadays and the pay is quite lucrative, to say the least.
If you want to stay ahead of the curve, start coding with one of these courses before it's as common as knowing how to type: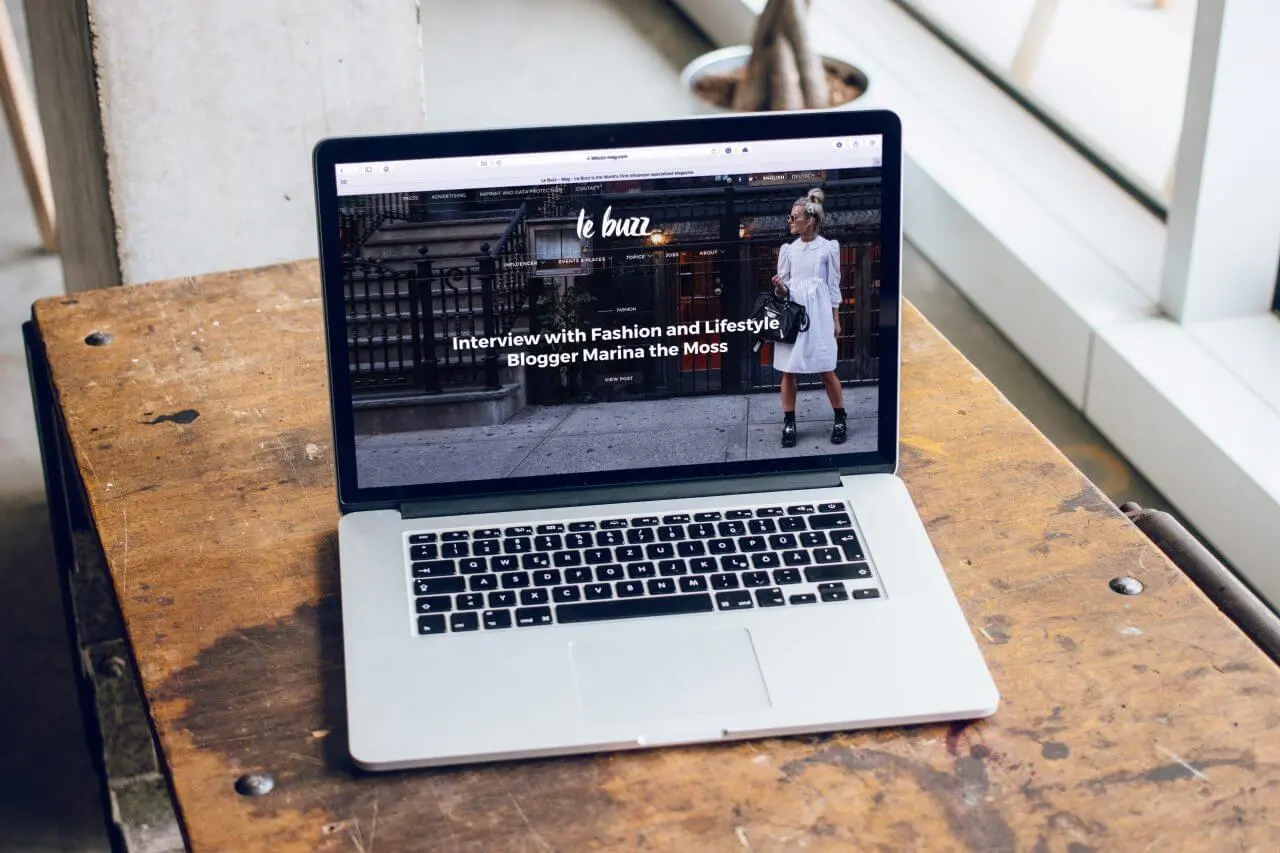 2. Web development
These days, there are few people who can't read basic code. Everyone from fashion bloggers to journalists and even eBay sellers fiddle with HTML to create and edit their content.
Give it a bash — we bet you won't throw it in the trash!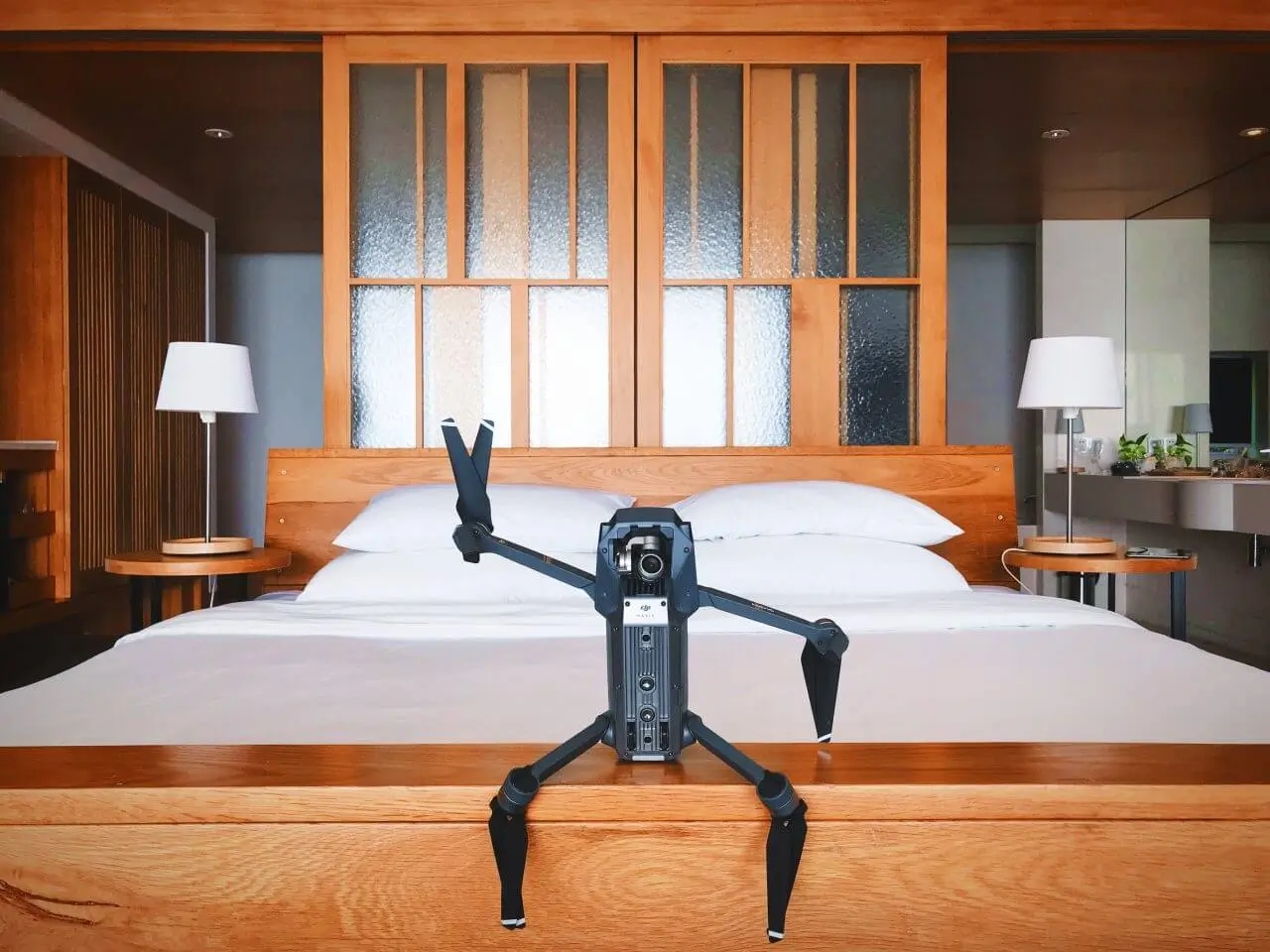 3. AI and Data science
Perhaps you've already noticed that. Today's economy is leaning toward analytics.
Companies have been collecting data for many years. As a result, there's a huge demand for people who can mine and interpret data. And what's more, Glassdoor has once again (for 3 years running!) named Data Scientist the #1 best job in America.
So once you learn your tools, the jobs are waiting for you — now and in the future, too.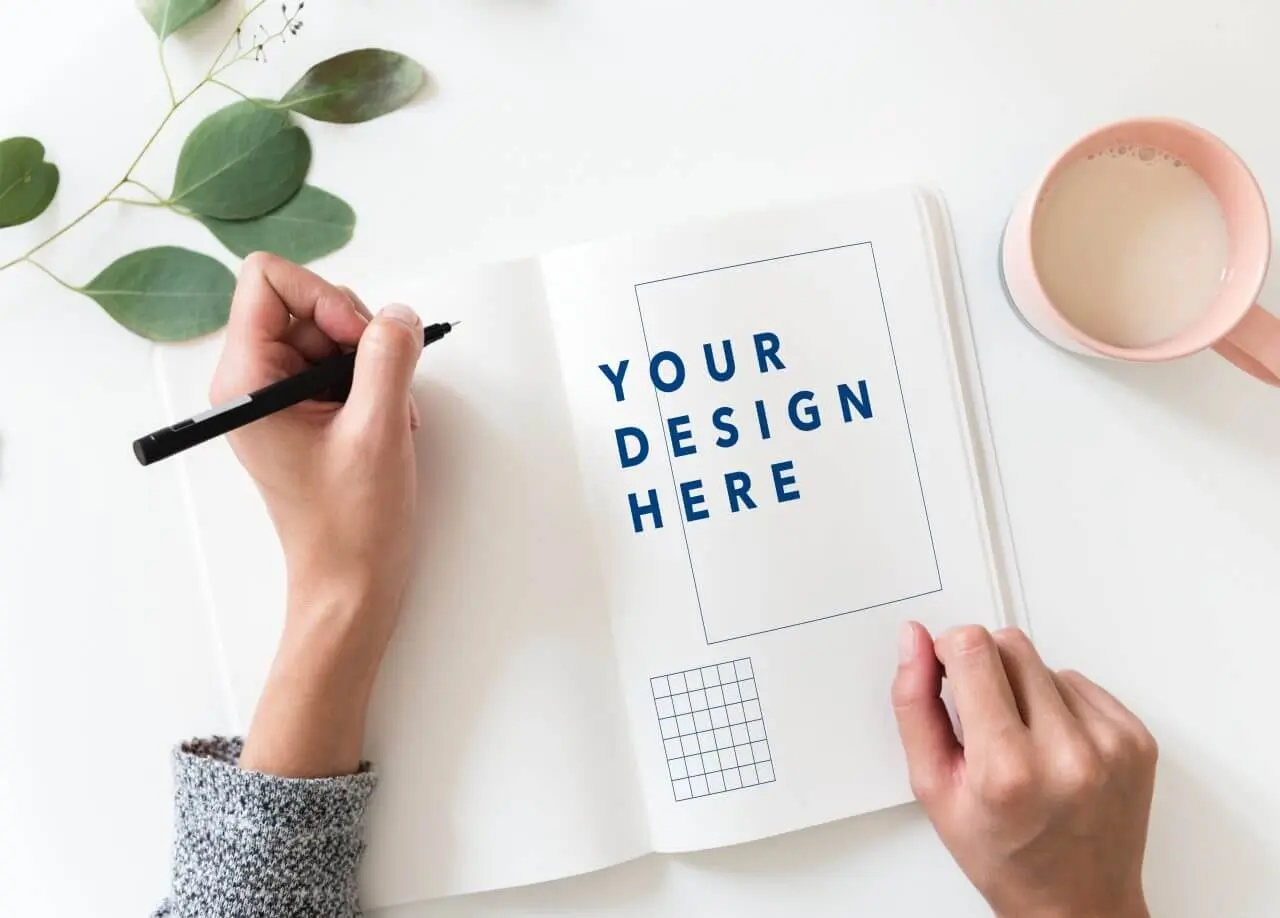 4. Design
Getting a job in graphic or product design is a dream for many creative individuals. Still, there are a couple of skills you will need to develop before you'll be able to kick off your new career and become a new Andy Warhol.
Just pick one of the following courses that will have you thinking about your first artwork before you'll even open your Photoshop: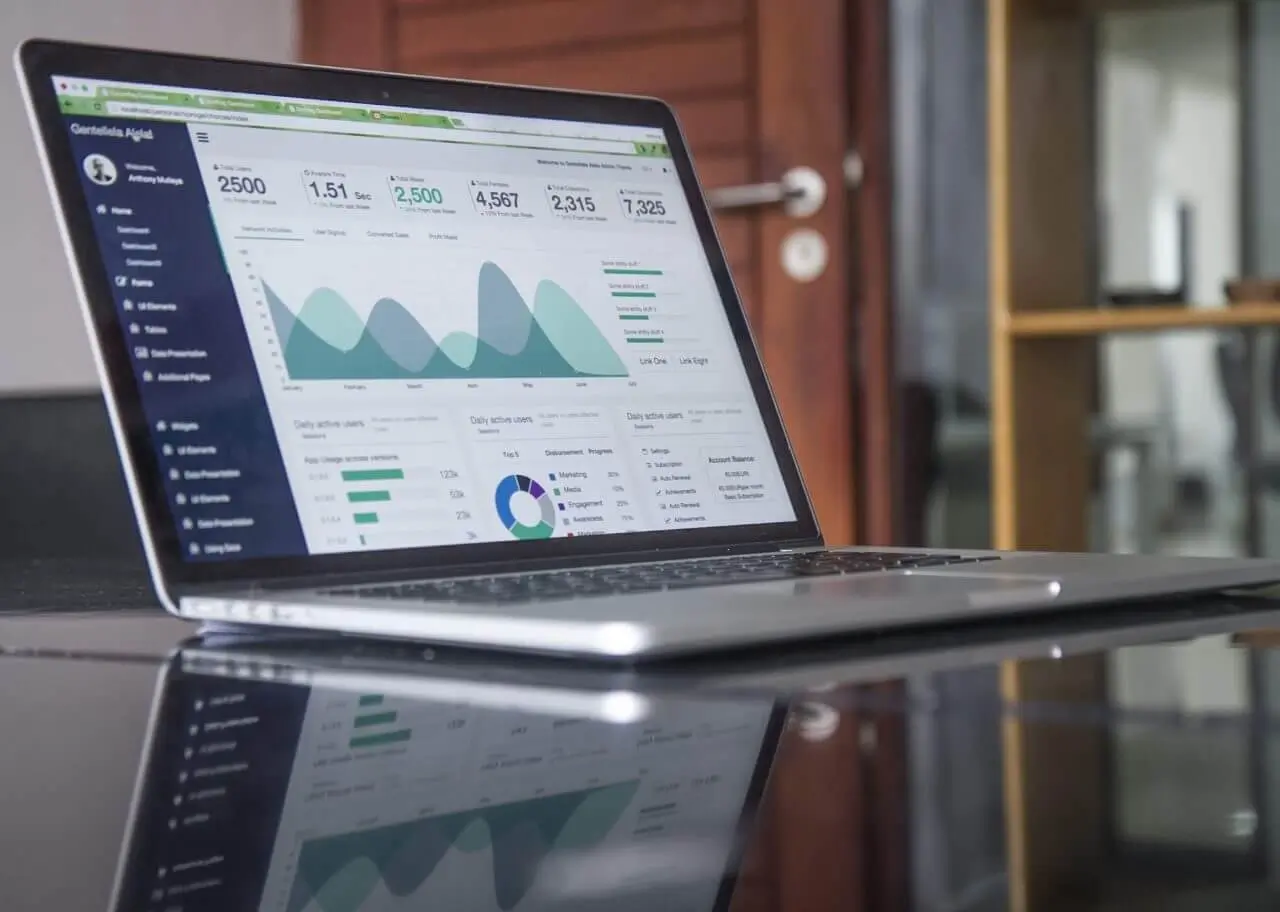 5. Digital Marketing
If you want to start a career in one of the fastest developing fields on today's job market, you've come to the right place.
Job demand for SEOs & content marketers is soaring and there's no better place to learn their skills than online.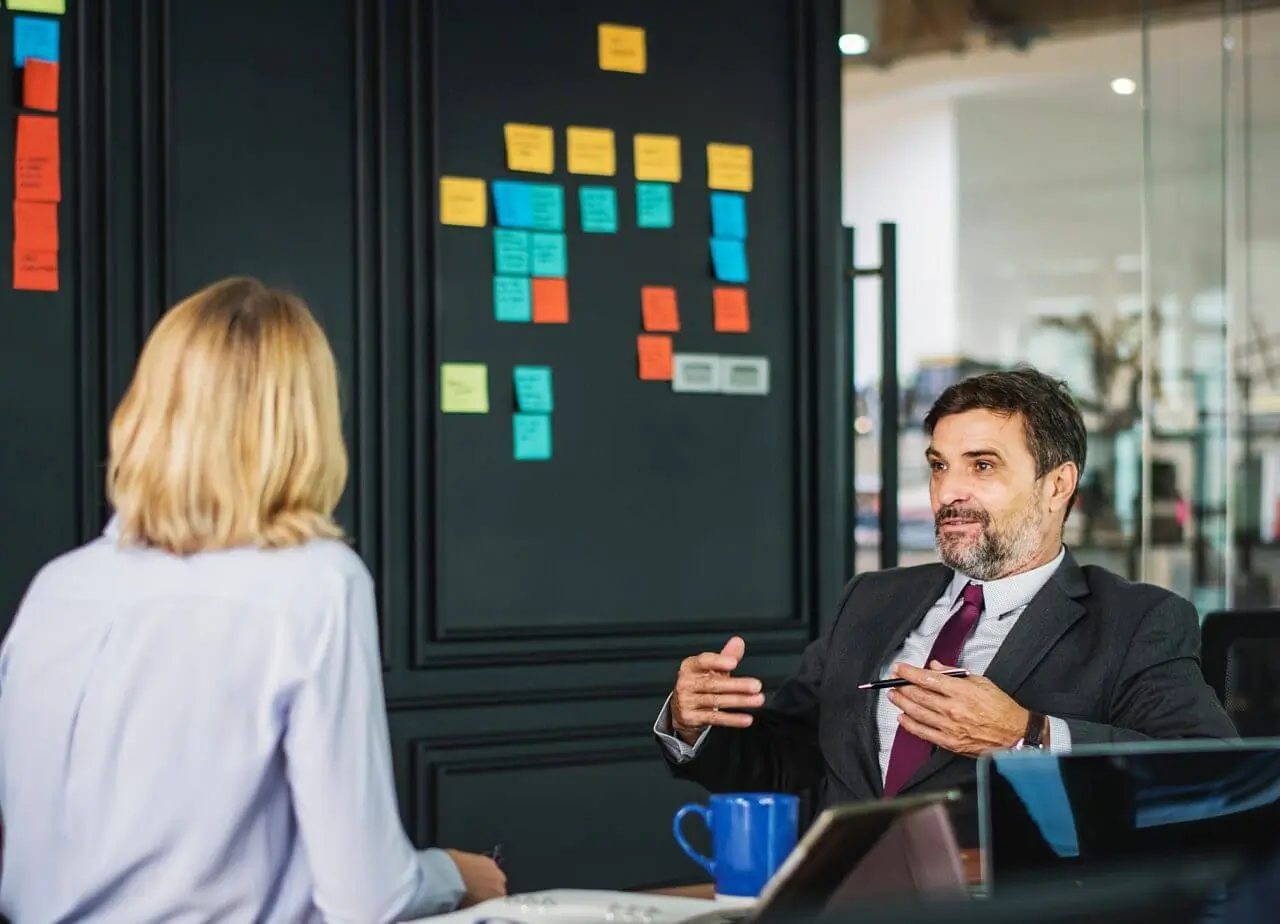 6. Communication
Speaking and writing may seem like skills that we've mastered at the kindergarten. But nothing could be farther from the truth.
In employer surveys, communication skills consistently rank at the top of the list of soft skills. Everyone wants their employees to be able to listen and talk like a professional.
So if you want to advance your career, it's high time to work a little on your communication skills:
Successful Negotiation: Essential Strategies and Skills (University of Michigan via Coursera) will teach you everything about a successful negotiation. It covers planning your negotiation strategy, using key tactics for success, creating a contract and evaluating your performance.
Business Communications (The University of British Columbia via edX) will sharpen your writing, presentation and interpersonal communication skills.  The course offers a wide range of successful practices and guidelines.
Successful Presentation (University of Colorado Boulder via Coursera) is a series of pragmatic videos and exercises. These focus on mastering fear, developing a creative formula and using verbal and body language — the most important skills for any job interview.
Customer service (Vision2Learn) will help you improve communication with future colleagues as well as customers. It also comes with a bundle of many great transferable skills.
How to Write a Professional Resume (Martin Poduska via Kickresume) is a brief video that will take you through every step of writing an awesome resume, section by section, in less than 5 minutes.
7. Languages
The world is more interconnected than ever before and the ability to speak more than just one foreign language is often taken for granted.
Most of us used to think English is enough. Well, it's not anymore. Companies are growing and expanding their international presence. The global economy is simply shifting away from the English-speaking world.
So if you dream of landing a job in virtually any competitive field, having appropriate language skills is a must. Don't hesitate any further and get ahead of the competition with one of the following courses:
Good luck getting your dream job! 
There are countless opportunities how you can advance your career. But one of the most viable ones (and comfortable, indeed!) is to take an enriching online course.
This will speed up your preparation for a new job and boost your confidence real quick. However, you'll need to be smart and pick only those courses that best correspond to what you really want to achieve in your career.
The decision will ensure you'll be constantly moving in one specific direction and won't be battling on too many fronts. 
So if you'll manage to do just that — you've won already.